Schaeffler Digital Solutions
Software solutions for industry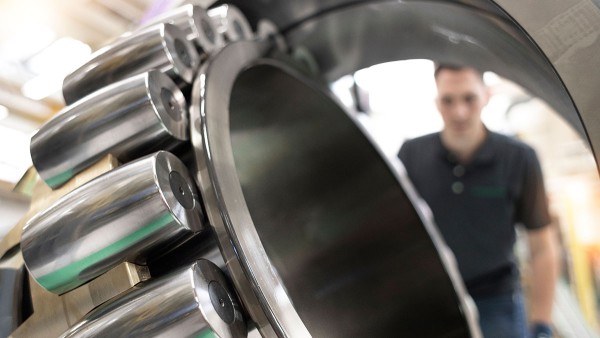 Our solutions increase the system availability in the field of maintenance by avoiding unscheduled downtimes.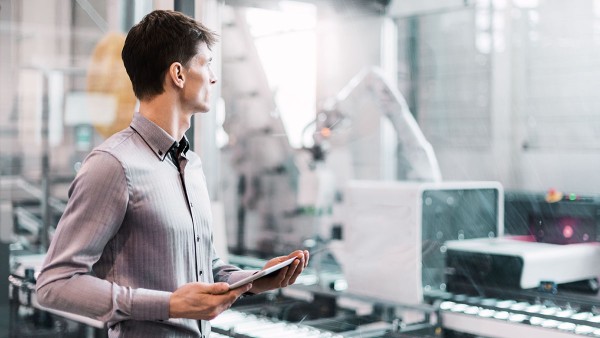 For the logistics area, Schaeffler Digital Solutions offers solutions for highly automated acquisition and tracking of products or workpieces.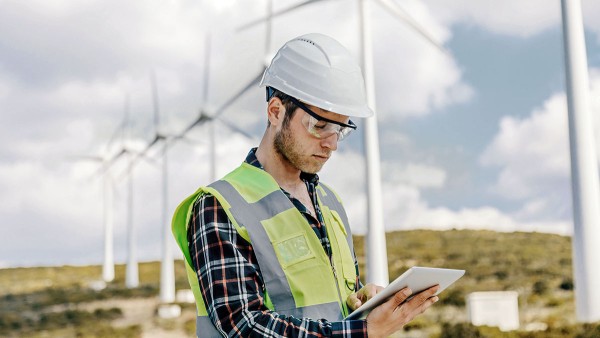 Our solutions for holistic energy management create transparency and help reduce the energy costs.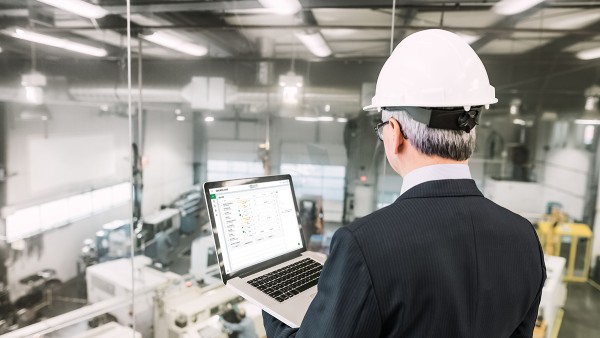 The main objective of quality assurance is to monitor the workpiece quality live during the running production.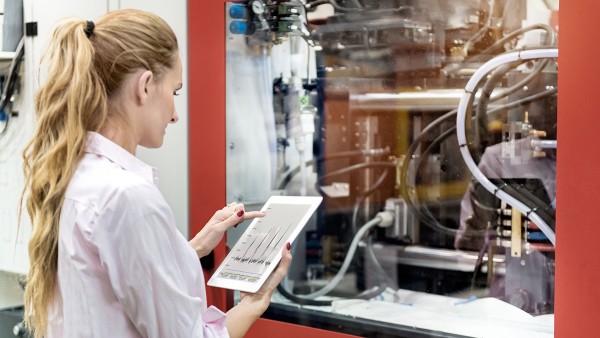 Discover further application examples of our autinity software from CQI-9 to digital shopfloor management.
About Schaeffler Digital Solutions
Contact
Schaeffler Digital Solutions GmbH
Stefan-Heym-Platz 1
09111 Chemnitz
Germany