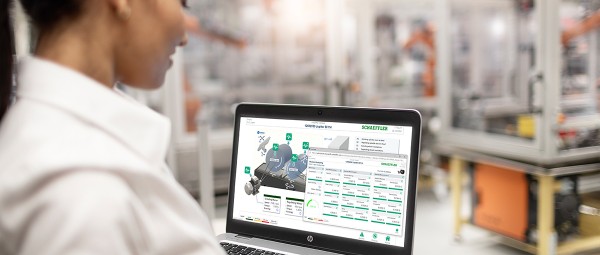 The products of the autinity software series are used on more than 10,000 machines all over the world. It is our objective to design the daily process of manufacturing with our software efficiently and with high productivity. It is therefore not surprising that we use web-based, user-friendly applications which, thanks to their high compatibility with existing systems, sensors and control systems, are able to interrogate and process any and all data from a great variety of machines.
Benefits of the autinity software:
Low investment costs: We rely on standard sensor systems and also use existing systems where possible.
Easy to extend: All solutions are fully compatible with each other and can be extended as necessary.
Can also be used in confined spaces and while the process is running.
Our in-house experts offer training and, where requested by the customer, consulting.
Our software supports a great variety of machine control systems and Industry 4.0 and IoT communication technologies.
The autinity software from Schaeffler Digital Solutions GmbH provides comprehensive solutions for digitization for factories of the future and thus helps to form the daily production routine - efficiently and with practical orientation. Reduction of the production and maintenance costs is our topmost priority.
We are close to the customer and experience and hear directly from the customer which challenges occur in daily production routine in industry. Whether tool breakage, quality variations in heat treatment, chatter marks when cutting, wear of tools or optimization of the machine productivity - the autinity software provides versatile applications. Discover a few of our solutions with practical examples: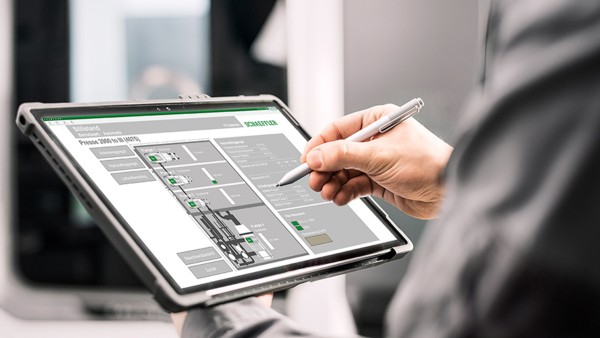 Our solutions in the field of maintenance increase the system availability by avoiding unscheduled downtimes.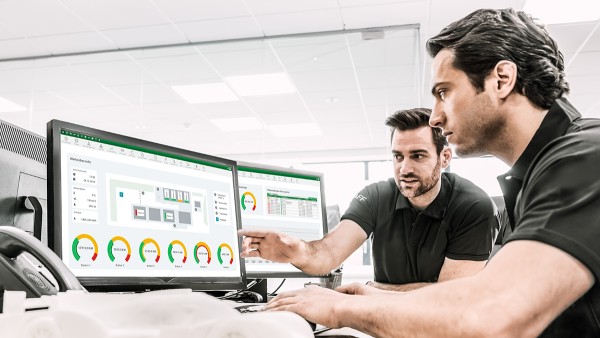 Our solutions for holistic energy management create transparency and help to reduce your energy costs.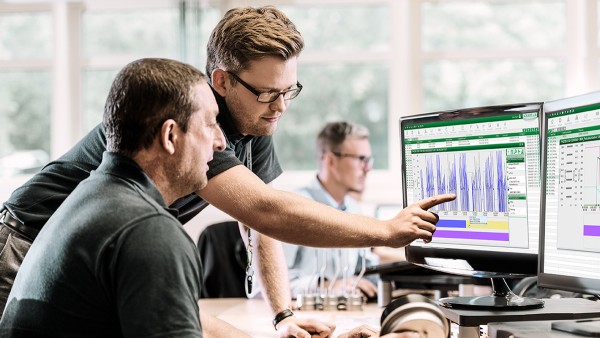 Trace batches, jobs, failure keys, and much more to identify the causes for any variations in the quality.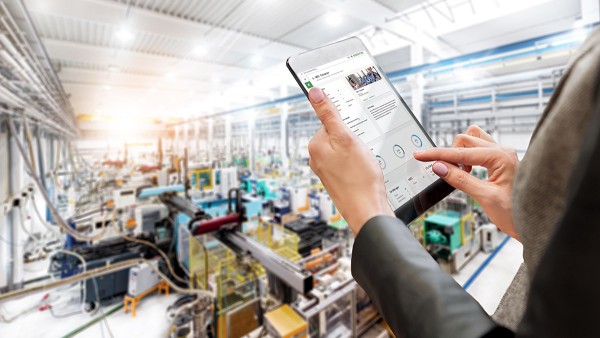 Use our connectivity solutions to connect your machines to Industry 4.0 systems.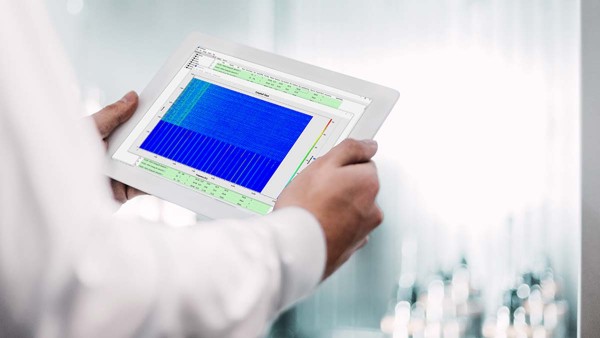 Use our solutions for process monitoring to optimize your production.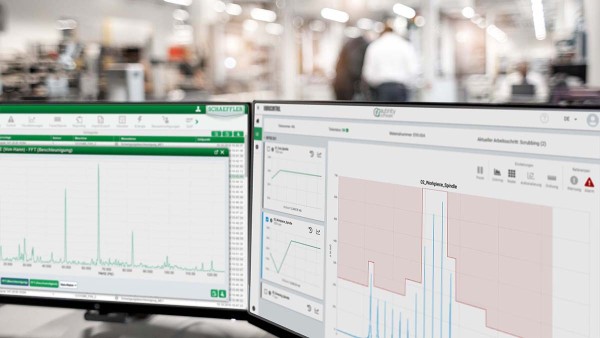 We are focussed on workpiece quality - thus we raise the quality assurance to a new level.
Share Page