Industry 4.0 platform for condition monitoring and more with autinityHub
autinityHub is a comprehensive software solution that covers the complete value chain. The continuous acquisition and visualization of all operational data, e.g. from control systems and sensors, allows both long-term analyses and automatic notifications in case of events lasting only a few time.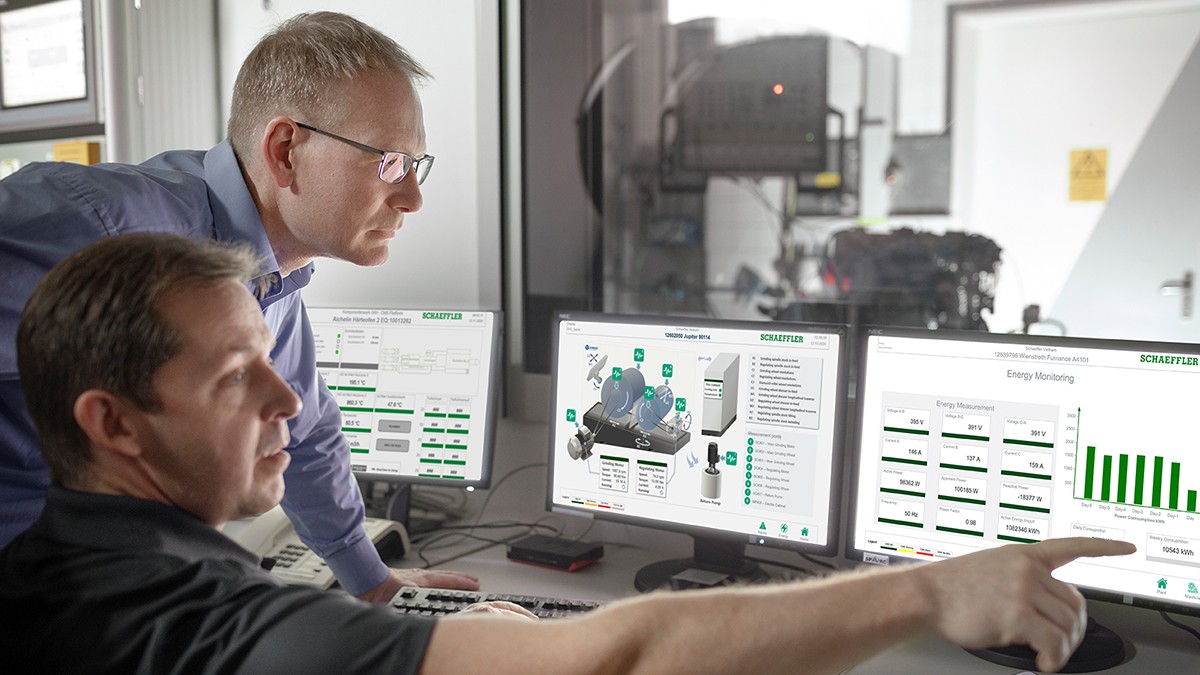 Reduced operating costs:
Status data are recorded and visualized during the production. You can optimize the machine status as necessary to reduce the operating and energy costs.
Reduced production costs:
autinityHub permanently monitors the status of your machines. Use this knowledge to intervene quickly in case of problems, thus avoiding expensive defect production. You can also use autinityHub to create comprehensive system and production efficiency reports and use them as the basis for your strategic decisions.
Reduced maintenance costs:
You will be notified immediately in case of signs of wear, will keep an eye on how they develop and use the service life of components optimally.
Ensuring the system availability:
Maintenance measures are planned predictively through long-term data analysis for the machines so that various repairs and maintenance activities can be done on a fitting date. Furthermore, you can order maintenance assignments in SAP in advance.
Digitizing the fleet of your new and existing machines:
You can also install autinityHub later to upgrade your systems. Only one single software is enough to cover the needs of your new and existing machines.
Security for your production data:
The recorded data are made available on-premises, meaning that sensible customer data are stored locally with you and not on external servers, ensuring high data security. We also provide off-premises solutions where necessary (cloud/datacenter).
Independent of the machine manufacturer:
autinityHub supports a great variety of machine control systems and Industry 4.0 and IoT communication technologies.
Compatible with all standard PLC systems and the most varied sensor types, independently of the machine manufacturer:
Web user interface: Simply open autinityHub in your browser. The user interface of autinityHub will be tailored to your needs. Only you specify which user groups can see which contents, and you can hide certain possibilities of configuration, for example. For navigation, use dashboards to display only the data and machines for the user which are required for his work.
The commissioning of autinityHub will be accompanied by a basic training course, enabling you to start work with the system immediately. Further training courses can be ordered when required.
The components of autinityHub:


The autinityHub software, including the database and master, will be installed on a local server directly on your premises or in a cloud.
autinityLogger (industrial PC) with software for data acquisition will be installed close to the machine.
In addition, the VisuDesigner tool is included to create customized dashboards.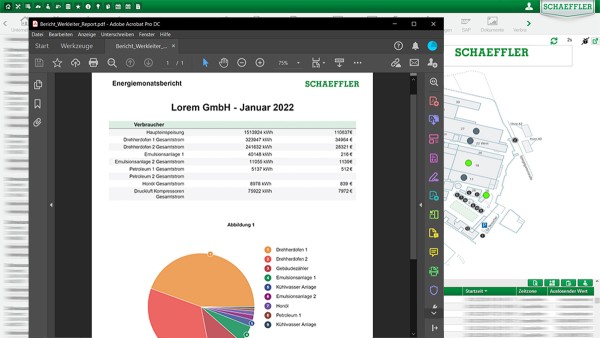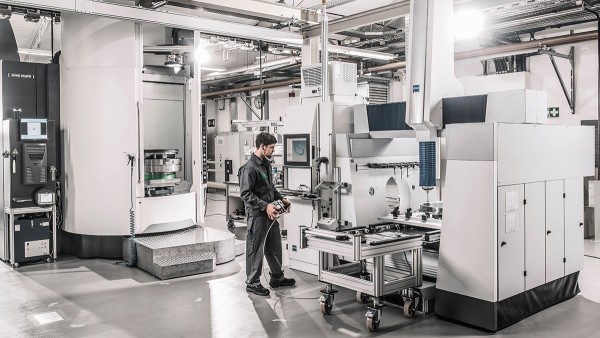 The basis for monitoring the statuses of your machines is the acquisition of data delivered from sensors, the machine control system and third-party systems. All these data are displayed in one single user interface. Quick configurations and appropriate templates are provided to help you to keep your system up to date.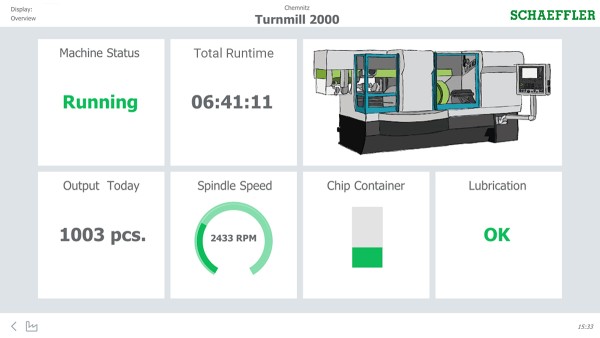 Visualization makes the recorded data, their flows and correlations, as well as key parameters and consumption data visible. To this end, autinityHub provides various dashboards, diagrams, tables, and much more.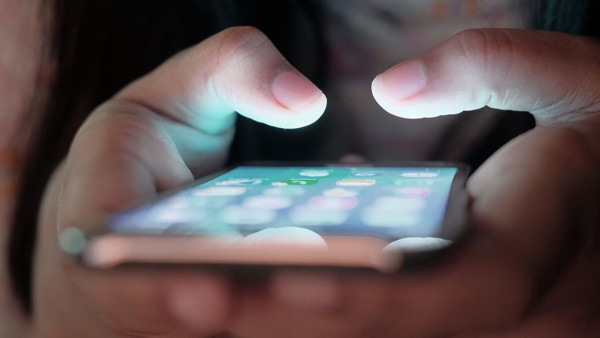 autinityHub immediately issues an alarm when limit values are exceeded. Limit values can be configured either as fixed values or as a function of the appropriate operating status. Specify which persons are to be informed in which events via e-mail, SMS or push notification. You are notified independently of your current location. The message history, followed of the methods of rectification, can be viewed in the notification management.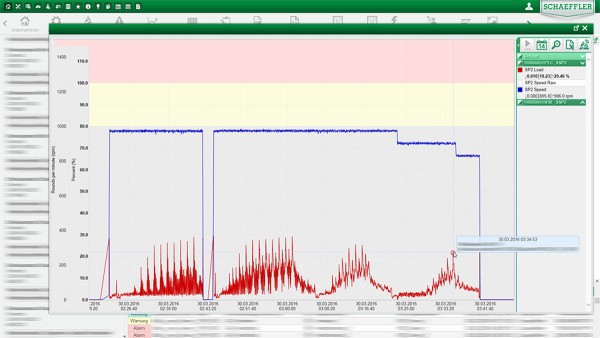 Only if wear is detected early, preventive repair is possible and unscheduled times of standstill can be avoided. autinityHub provides numerous functionalities that are relevant for service and maintenance, such as mainly:
Spindle monitoring: Recording and visualization of vibration data on the spindle bearing and of relevant parameters from the control system, such as operating hours, runtimes, speed or bearing vibration.
Automatic notification of the service team in case limit values are exceeded
Recommendations for actions, and reports documenting actions, measures or remedies
SAP interface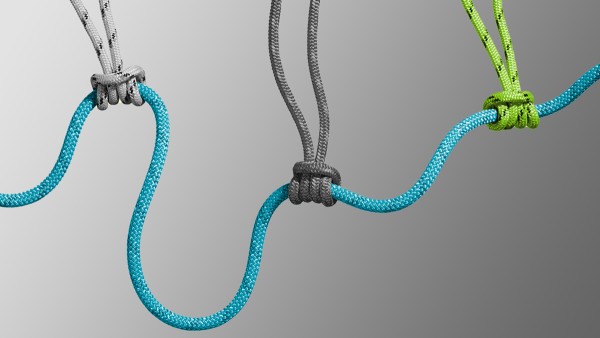 autinityHub is compatible with other systems. Other systems can interrogate and use data from autinityHub via a web interface (REST-API).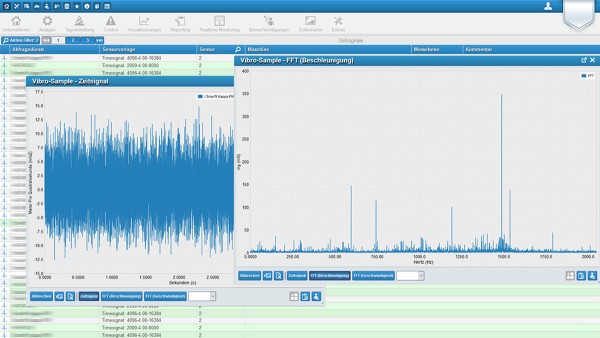 The real-time monitoring feature serves for vibration monitoring for maintenance purposes and process reliability. autinityHub calculates parameters directly from the generic time signals and FFTs of the sensor, is virtually independent of the sensor manufacturer, and can handle a large number of vibration measuring devices. The vibration data can be used in autinityHub for further calculations, in reports, to specify limit values with alarms and notifications, and much more.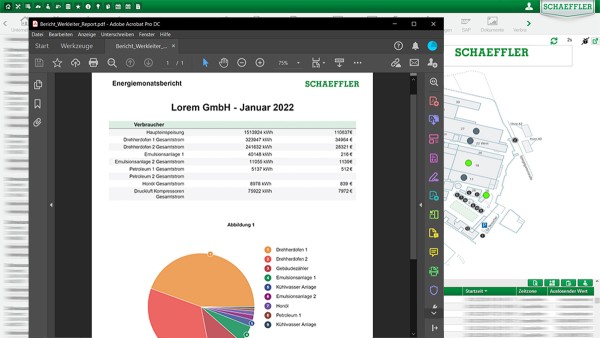 Reports provide an overview of important key figures, such as the number of error messages, the development of values over a certain time, maximum values, etc. Information about the machine status, measures, and results are documented at regular intervals. The documents can be configured freely.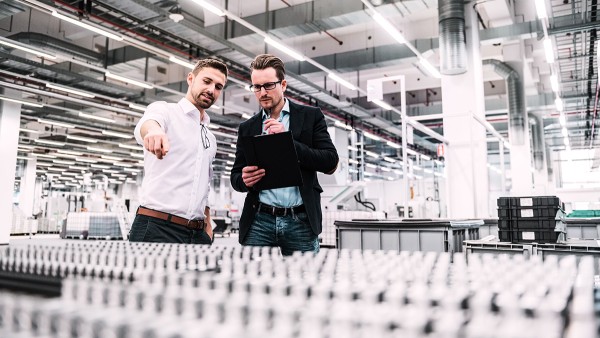 Use autinityHub to trace and check batch parts for various dependencies. Evaluate traceability references, such as:
All tools changed within a certain period;
All parts manufactured within the framework of a manufacturing job.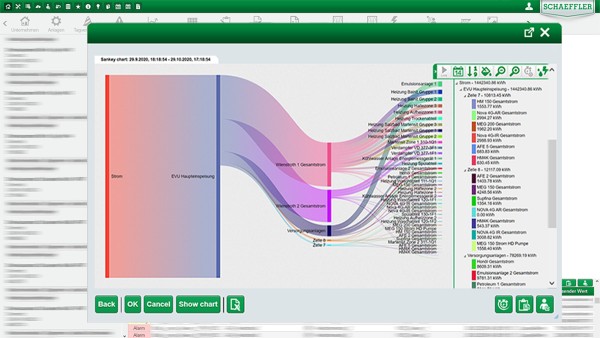 autinityHub provides appropriate functions for holistic energy management, provides transparency and helps you to reduce your energy costs. Thus, you keep the CO2 footprint of your enterprise low and provide for sustainability in your production. Useful functions are, for example:
Sankey diagrams
Quantity counters (for electricity, water, produced quantities, and much more)
Consumption diagrams
Visualizations, e.g. by way of drag indicator, filling level indicator, etc.