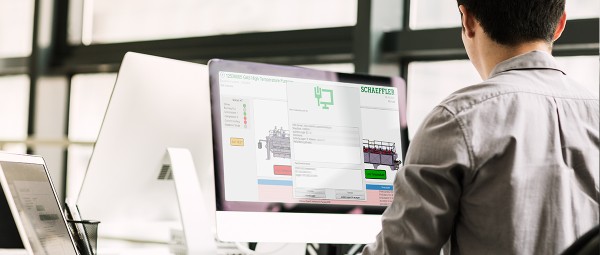 Solutions for remote maintenance
Use state-of-the-art VPN technology for access to your machines
Use the remote maintenance component of autinityHub for direct connection to your machines, independently of your location. This is possible thanks to a state-of the-art, reliable and secure VPN connection. Depending on the network settings, you will also be able to access downstream systems, such as the PLC. Thus you save traveling expenses and can quickly start checks and maintenance activities.
Benefits of autinityHub for remote maintenance
All data of the machine, e.g. operating hours, runtimes, setpoints from the control system, maintenance intervals etc., can be viewed, independently of where you are.
Quick help in case of error notifications
Saving of traveling expenses, personnel costs, and time for maintenance
Application examples from the field of remote maintenance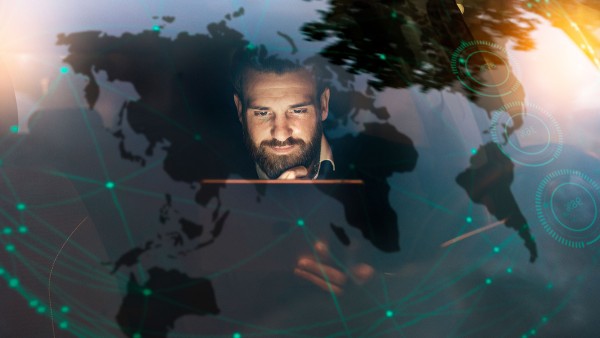 Remote monitoring of combined heat and power generation plants
Amongst other practical applications, autinityHub is used for remote maintenance of combined heat and power generation plants. Any unplanned standstill would result in loss of heat and energy. To be able to perform regular checks and maintenance activities, detailed information about the condition of the systems in digital form is required by both the operators and the manufacturers. The remote maintenance component is included in autinityHub and must only be installed once. Subsequently, the persons authorized to do so have access to the relevant information to monitor the distributed combined heat and power generation plants without the need for being on site.
Products for remote maintenance
You are interested in software solutions for remote maintenance? Do not hesitate to contact us. We would be glad to advise you and offer a solution for your problem.
Share Page